KVT-News: Pressing of fruit juice
The Zusamtaler Saftmanufaktur has been using the KVT MAXI-COMPACT press with a drum volume of 250 litres for the production of high-quality fruit juices since 2016.
Strawberries, currants, plums, chokeberries, grapes, beetroot, celeriac, apples, pears, quinces, gooseberries and carrots are some of the fruits that have been pressed.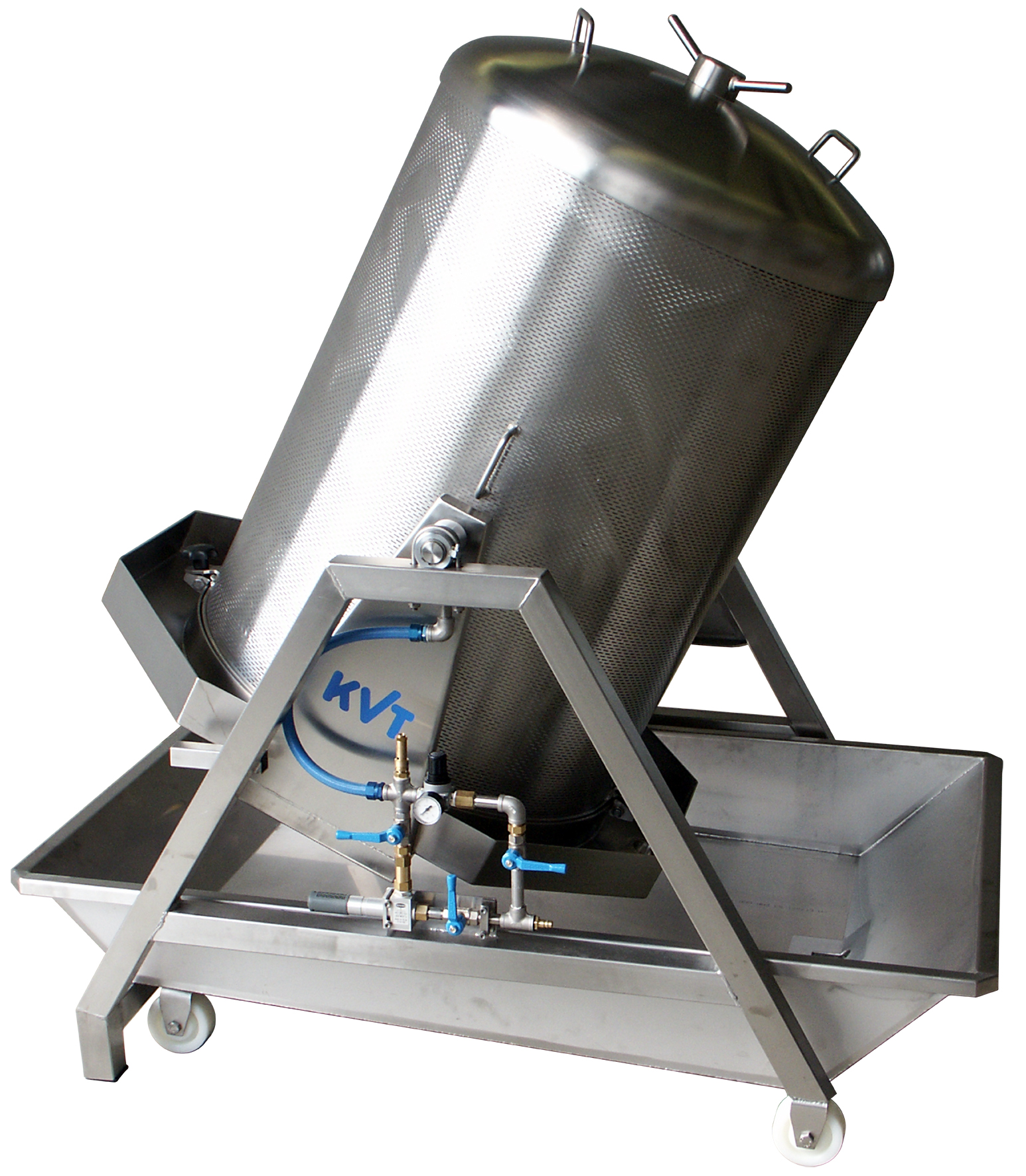 Are you looking for a product or a product option that you have not found on these pages? Then please contact us by
e-mail
e-mail or via our contact form. Please take a look at our
privacy policy
first. We are thankful for your interest.