Bike foot rest "KVT Sport"
Please understand that since 01.05.2018 we offer / sell our products only to business customers. As private customers please contact a suitable dealer. Many thanks.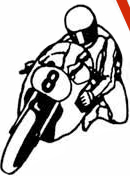 Universal foot rest system
From the components of the universal footrest system a suitable footrest system can be assembled for every type of motorcycle. Further information ...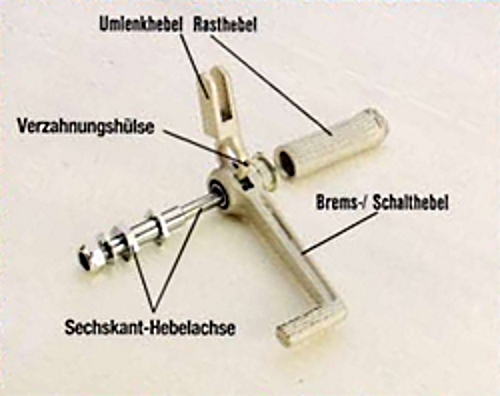 Further footrest systems
Further footrest systems especially for youngtimer motorcycles of the brands BMW, Moto Guzzi, Ducati, Honda, Kawasaki, Yamaha and Suzuki can be found in our footrest brochure (PDF).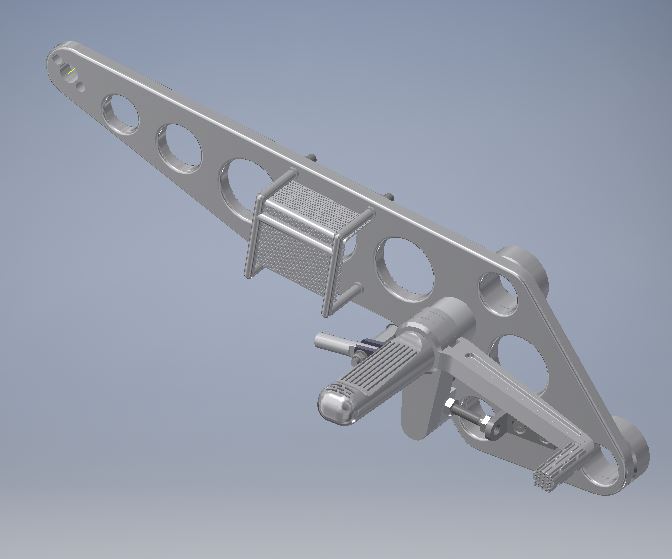 Certificates for foot pegs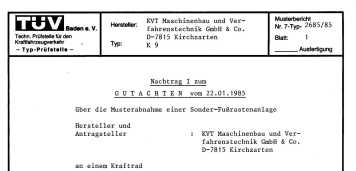 Pillion footrests
To the rigid and foldable pillion footrests ...