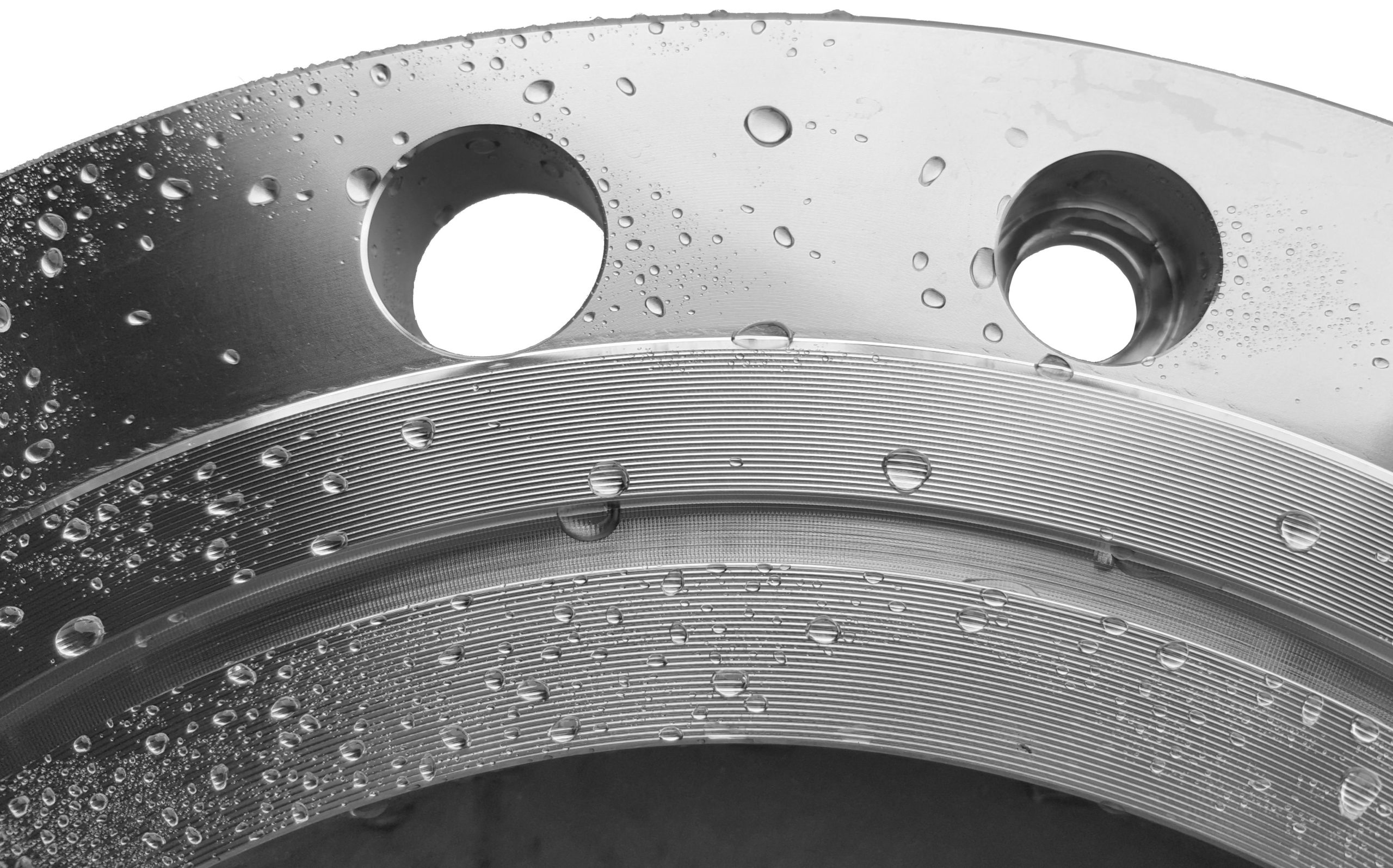 KVT GmbH, Kirchzarten has taken over the production facilities of Schneider GbR, Villingen-Schwenningen as of 01.02.2014.
Schneider GbR has worked for many years as a contract manufacturer for high-quality turned and milled parts, including for KVT GmbH.
Both product ranges complement each other very well, as the production possibilities and vertical range of manufacture of KVT GmbH will be considerably expanded by the takeover of the machinery.
Enclosed you will find more information about the new production possibilities.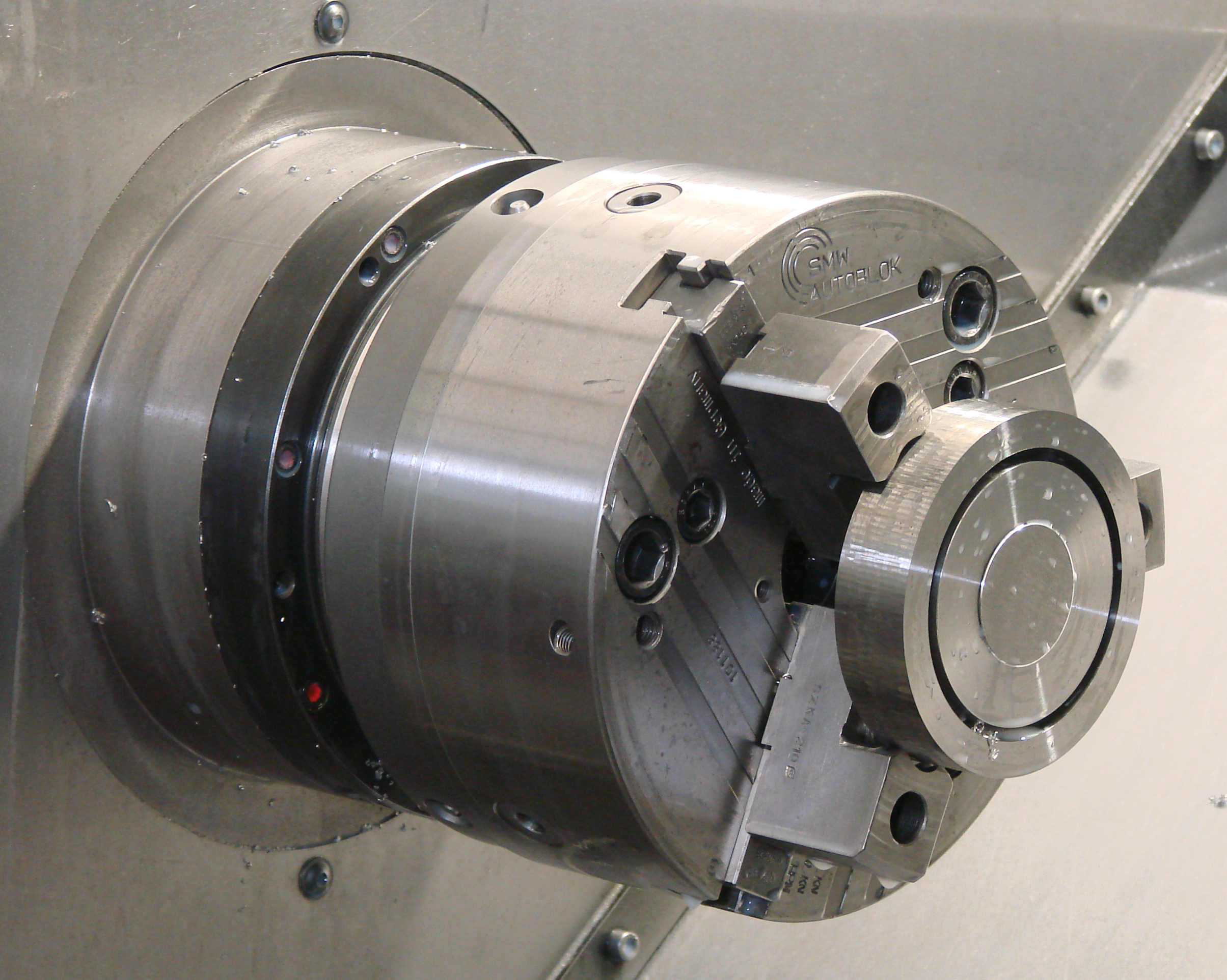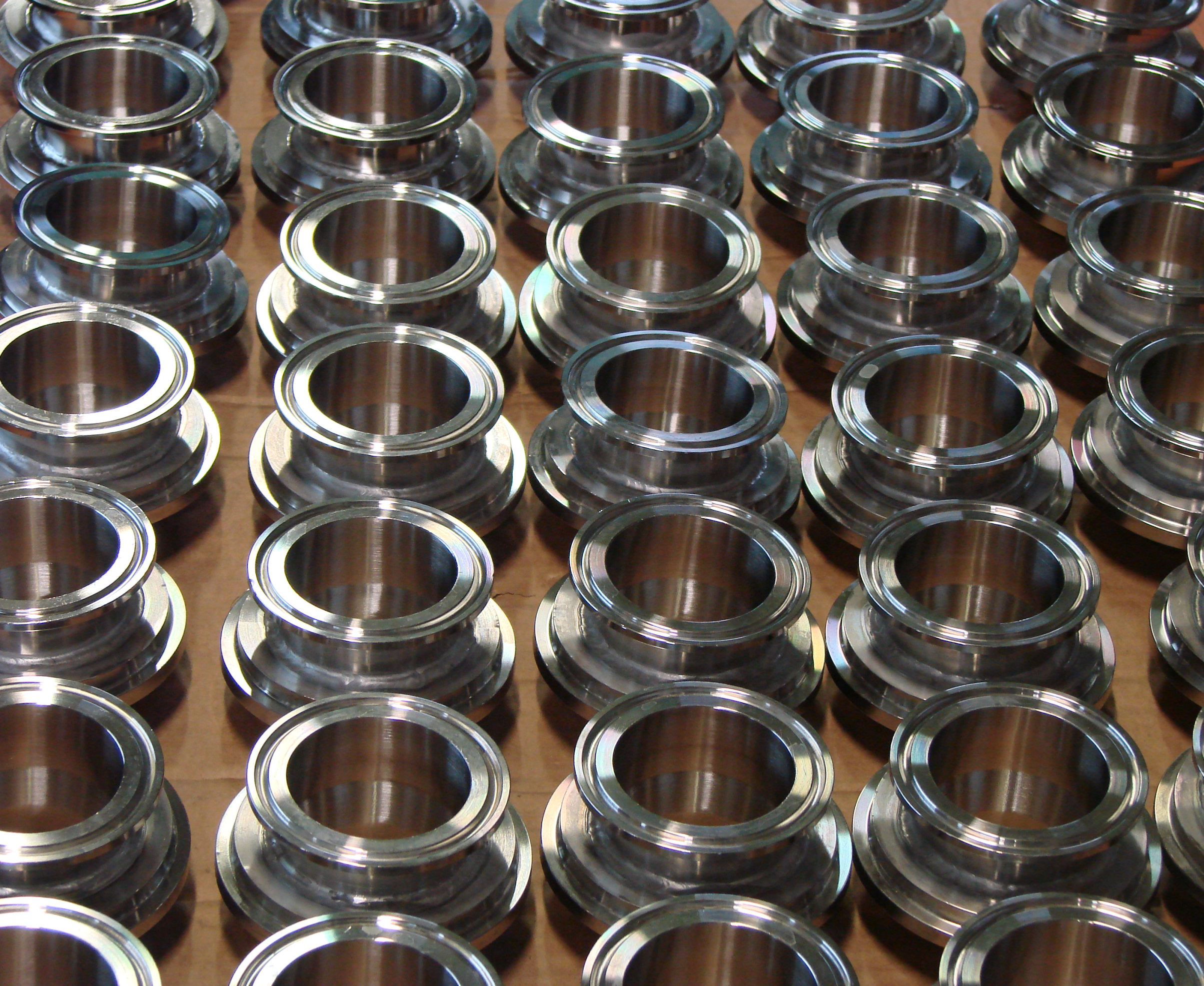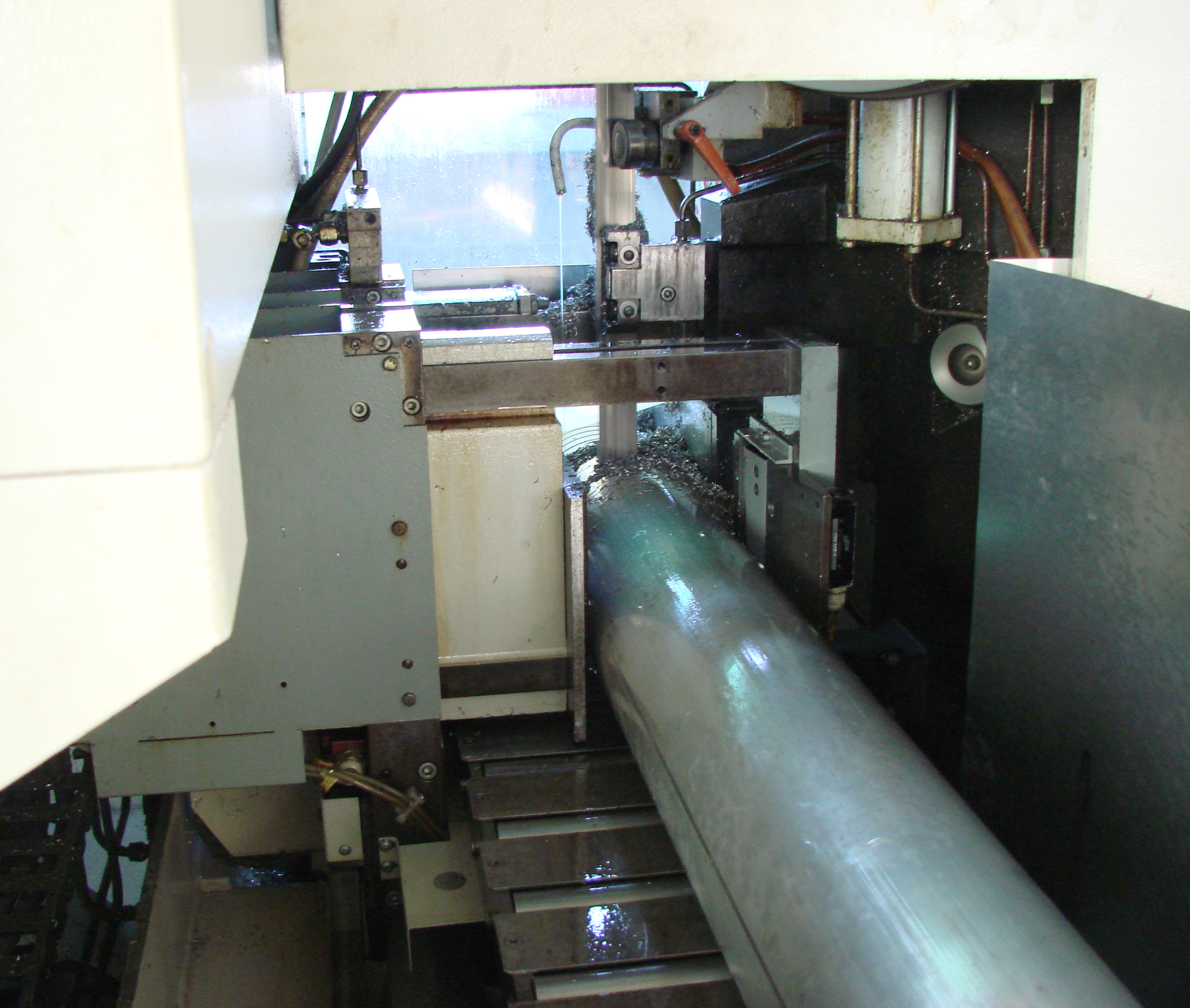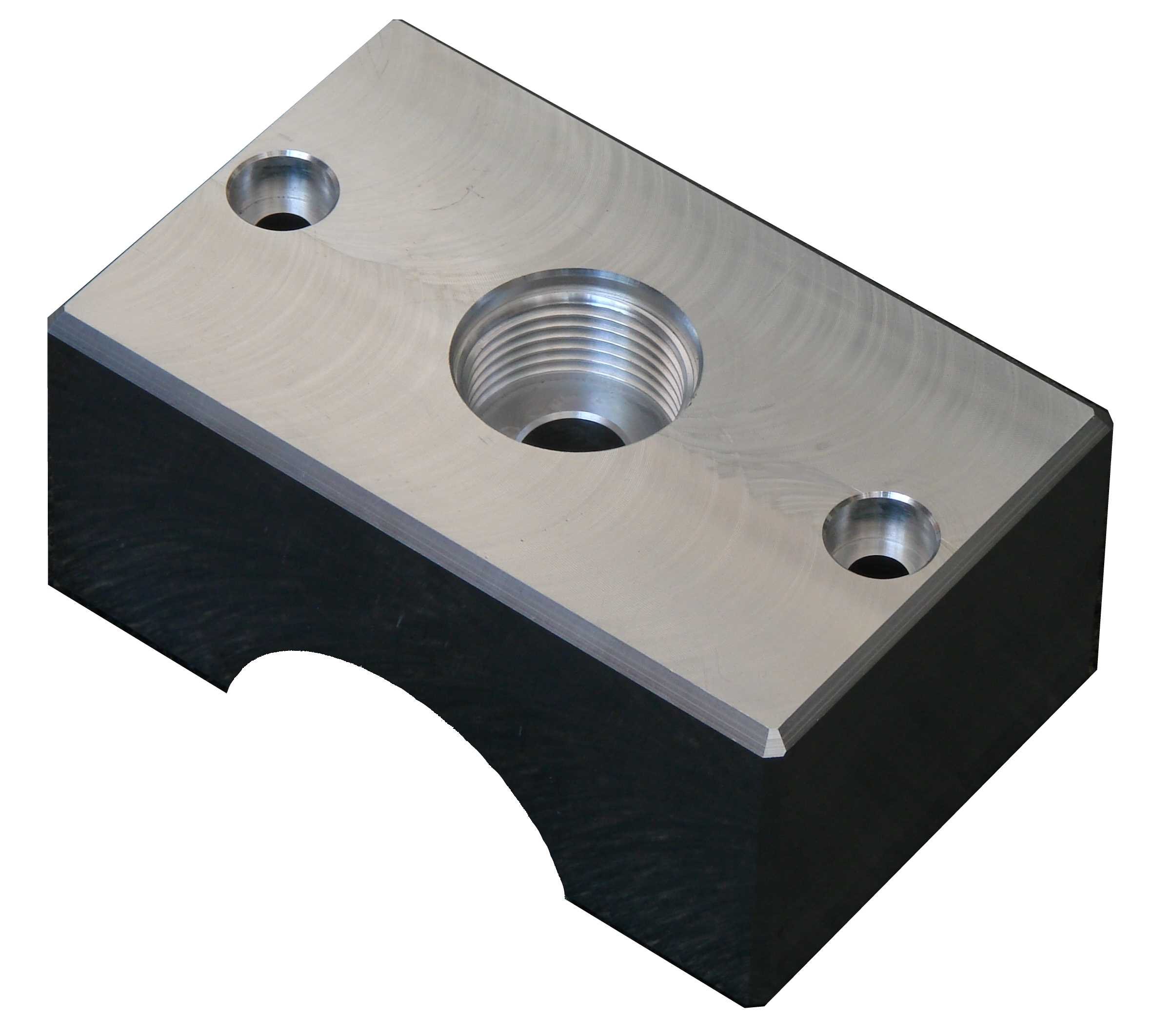 Hinweis für Links auf externe Internetseiten: Wir haben keinerlei Einfluß auf die Gestaltung und die Inhalte der gelinkten Seiten. Für illegale, fehlerhafte oder unvollständige Inhalte und insbesondere für Schäden, die aus der Nutzung oder Nichtnutzung solcherart dargebotener Informationen entstehen, haftet allein der Anbieter der Seite, auf welche verwiesen wurde, nicht derjenige, der über Links lediglich auf die jeweilige Veröffentlichung verweist. Bitte beachten Sie auch die Informationen zum Datenschutz auf den verlinkten Seiten.