KVT GmbH is characterized by a multitude of customer-specific pinch valve solutions. In the following some examples: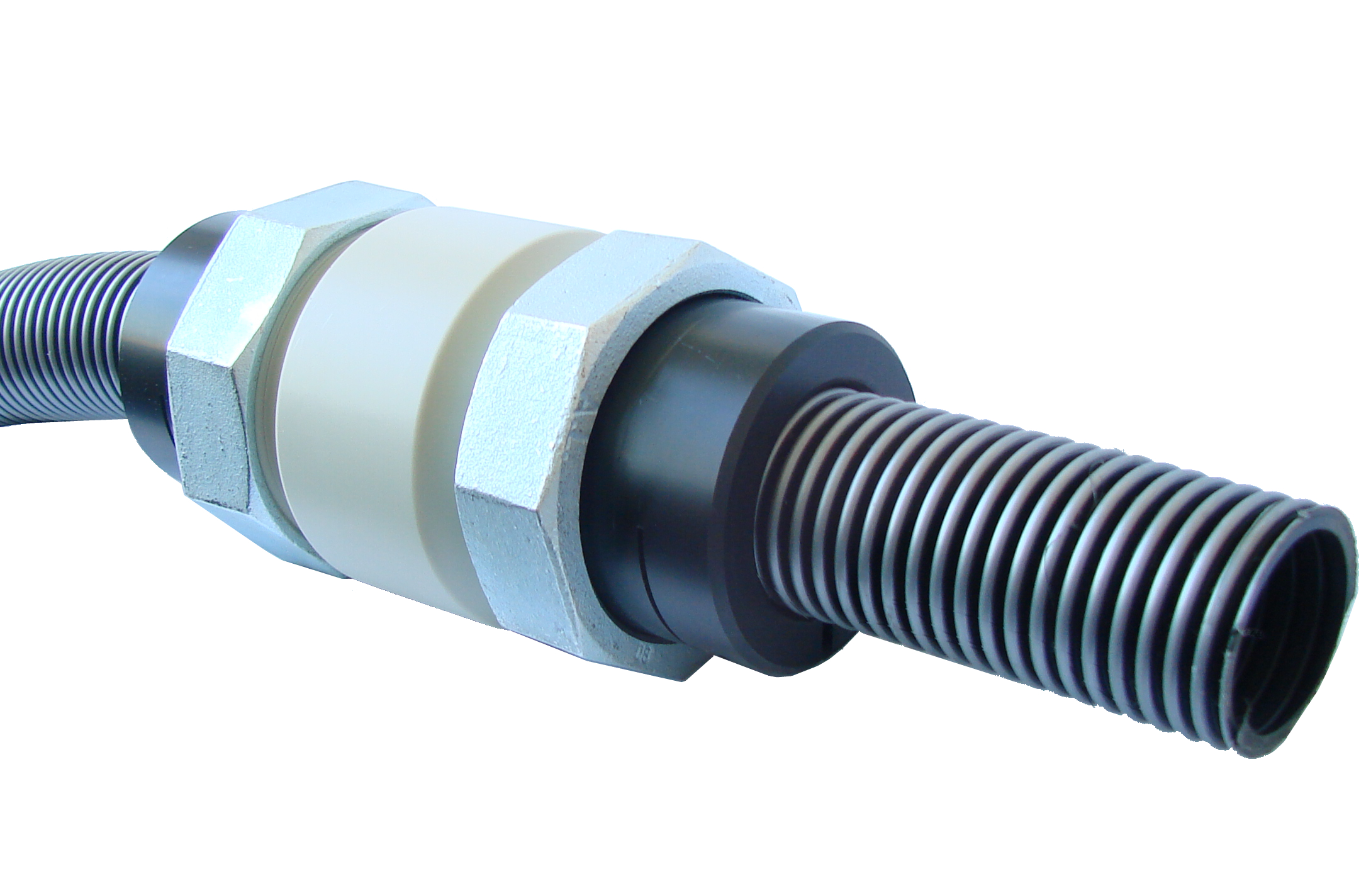 This pinch valve has been optimised for use in conjunction with vacuum cleaner hoses. The vacuum cleaner hoses can be inserted directly into the connecting pieces of the pinch valve on both sides without any further components and can be fixed by means of a screw to prevent accidental disassembly.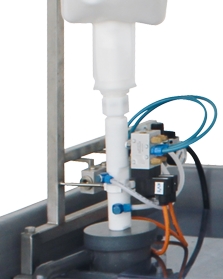 Two KVT pinch valves DN 10 were installed one behind the other as dosing sluices. As the powder is very hygroscopic, a blow-out unit was developed which is installed between the two pinch valves. It is installed in water treatment plants for crisis regions (especially for the reduction of harmful metals).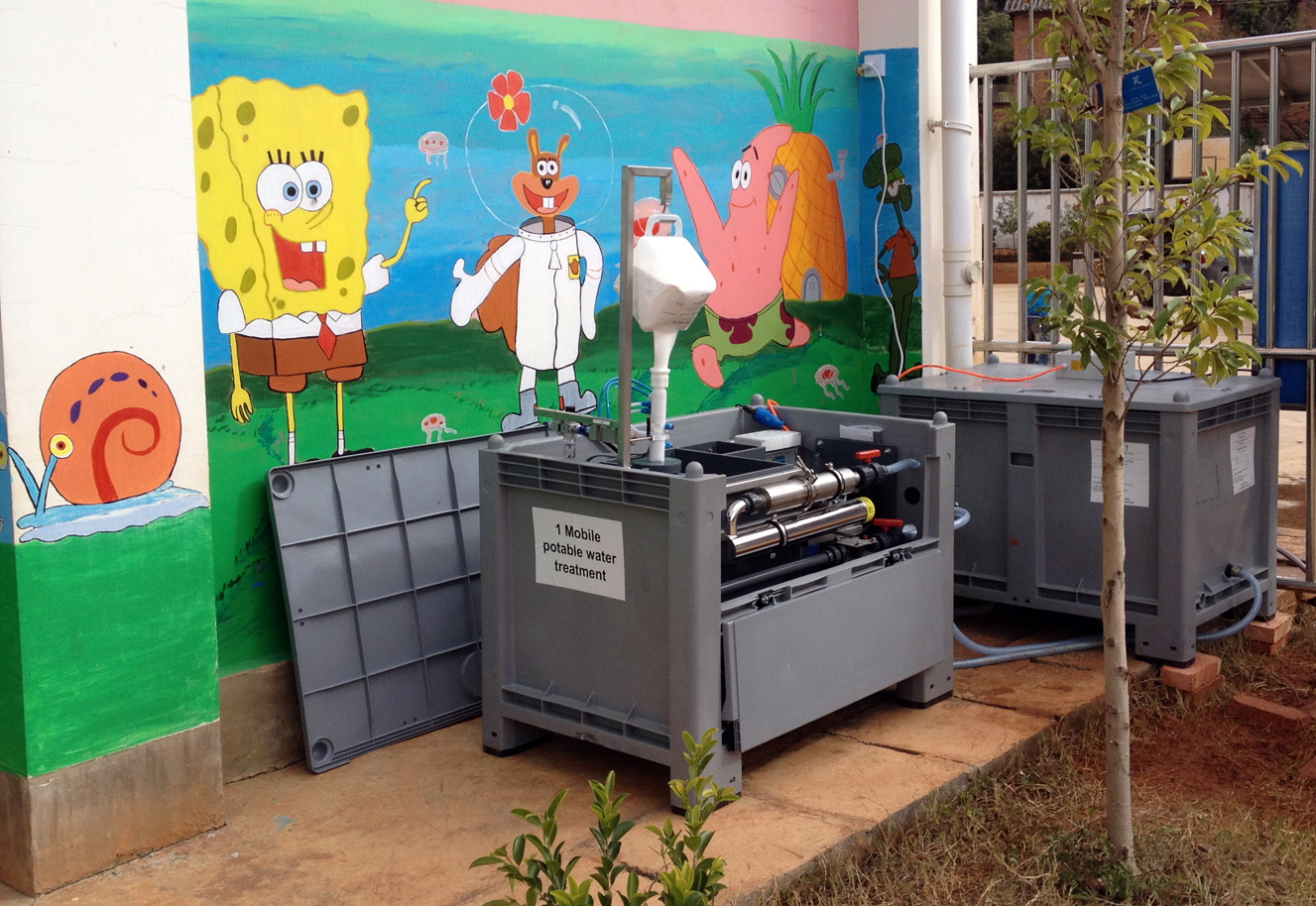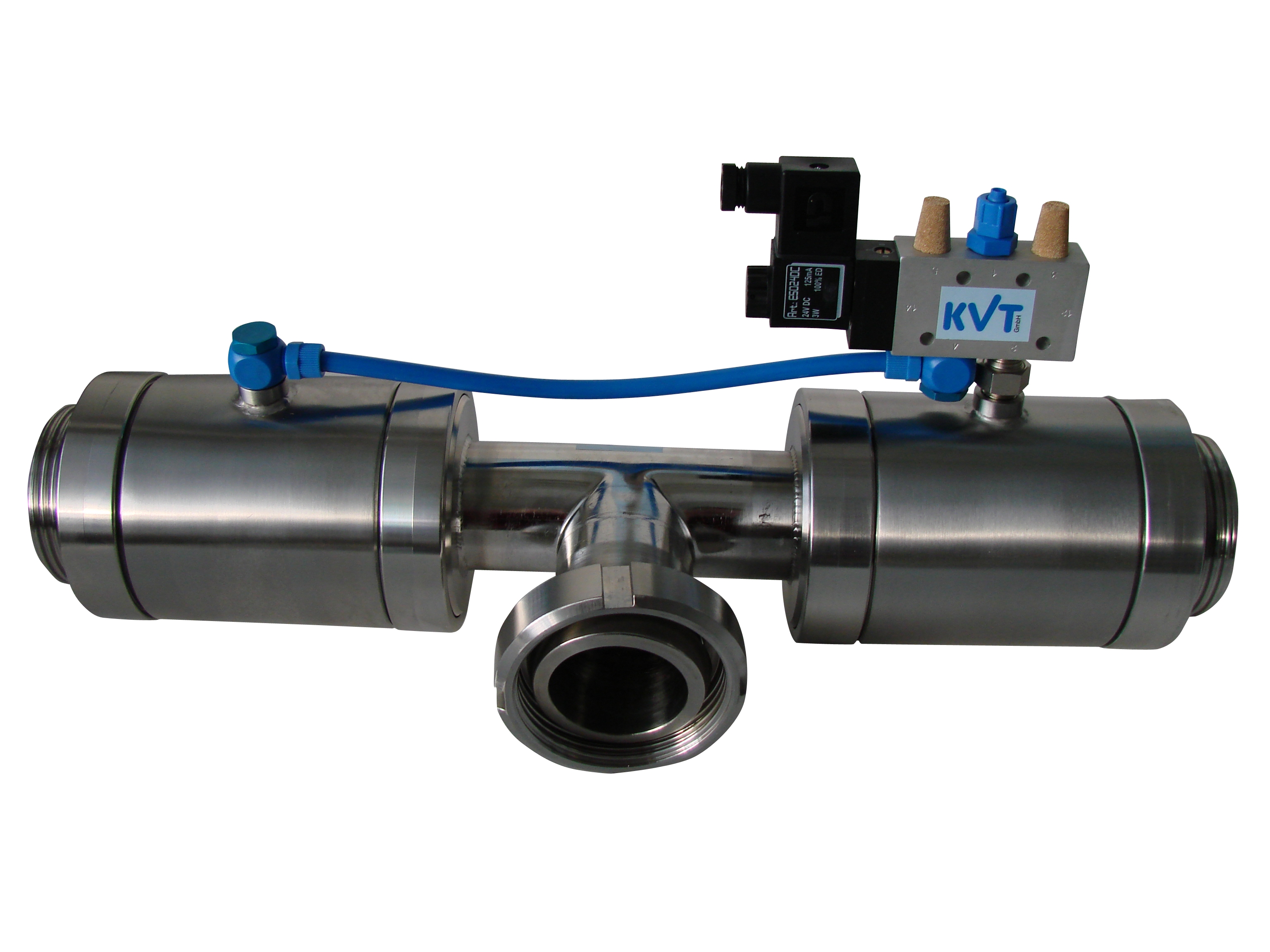 Pinch valve variants: pinch valves manufactured for specific projects
QV-999 KVT pinch valve switch for mash
More informations at KVT-News: Pinch valve diverter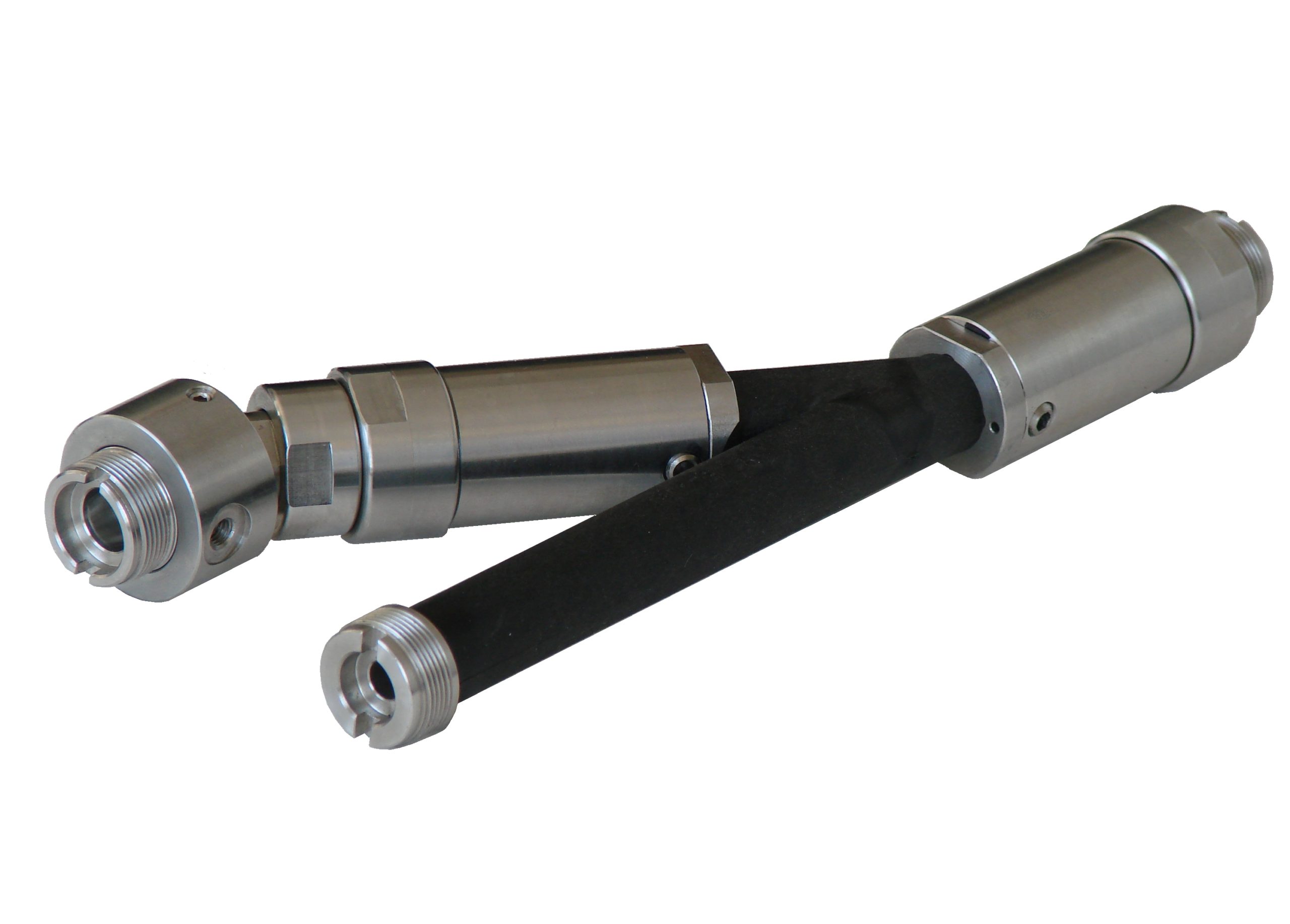 Do you have questions about our products? You are looking for a product you have not found on these pages? You would like to get an offer? Then simply contact us by e-mail, our contact form or by phone!