What is aroma carryover?
German Wine Law §13, Paragraph 2:
"Ein unbeabsichtigtes und bei guter fachlicher Praxis technisch unvermeidbares Übergehen nicht zugelassener Stoffe von Gefäßen, Geräten, Schläuchen und anderen dem Verarbeiten, Abfüllen, Verschließen oder Lagern dienenden Gegenständen auf Erzeugnisse ist kein Zusetzen, soweit es sich um gesundheitlich, geschmacklich und geruchlich unbedenklich geringe Anteile handelt." "An unintentional and, in the case of good professional practice, technically unavoidable transfer of unauthorized substances from vessels, equipment, hoses and other objects used for processing, filling, sealing or storage to products is not an addition, provided that the proportions involved are small and do not pose a health, taste or odor hazard." [Translation by DeepL]
Leitfaden der guten fachlichen Praxis zur Verhinderung von technisch vermeidbaren Aromaverschleppungen bei Wein: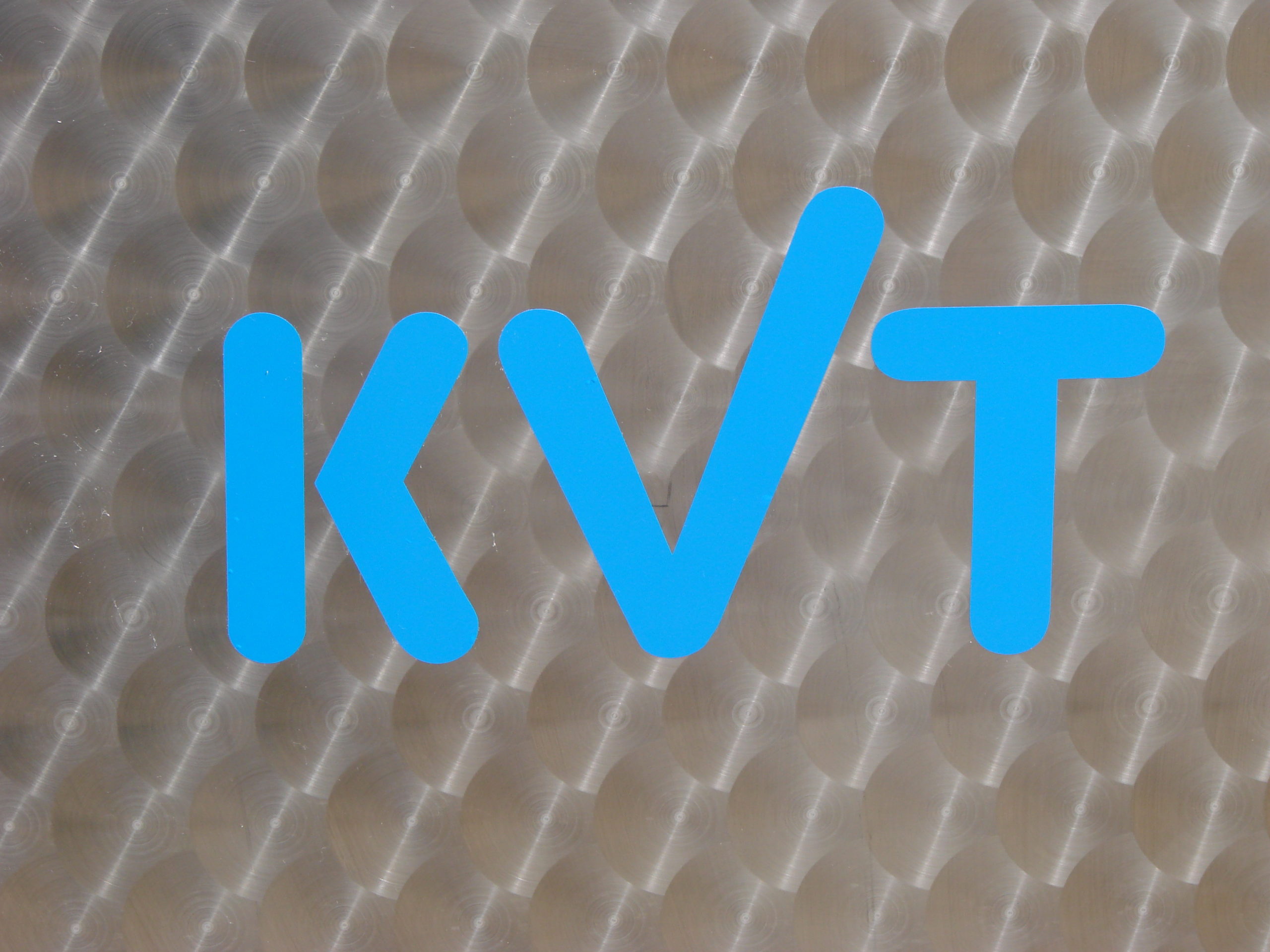 "Soweit eine Trennung der Prozesslinien nicht möglich ist, kommen vorzugsweise inerte und hinsichtlich möglicher Aromenverlagerung leicht zu reinigende Materialien aus z.B. Glas, Keramik und Edelstahl zum Einsatz. [...] Nahezu inerte Oberflächen aus Glas, Keramik oder Edelstahl können von diesen Aromen gereinigt werden. An Kunststoff und Elastomeren bleiben die Aromen nicht nur haften, sondern dringen in die Polymermatrix ein. Eingedrungene Aromen lassen sich weder abwaschen, noch wegspülen und daher durch Reinigung nur unzureichend entfernen."
Umsetzung des Leitfadens bei Produkten der KVT GmbH:
Wir verwenden, soweit möglich, für unsere Produkte, die mit Lebensmitteln, insbesondere Wein und Maische in Verbindung kommen (
Gärbehälter
, Weinpressen
MAXI-PRESS
und
MAXI-COMPACT
sowie unsere
Quetschventile
) nichtrostenden Stahl ("Edelstahl"), der in der Regel geschliffen und auf Wunsch auch noch elektropoliert wird, um einfach zu reinigende Oberflächen herzustellen, um einer Aromaverschleppung vorzubeugen. Unsere MAXI-COMPACT-Pressen werden darüber hinaus für das Pressen von Trub verwendet. Da hier, im Gegensatz zu anderen Verfahren zum Pressen von Trub, in der Regel nur eine Sorte gepresst wird, ist auch hier die Gefahr einer Aromaverschleppung gegenüber gängigen Verfahren reduziert.
Download und weitere Links:
Leitfaden der guten fachlichen Praxis zur Verhinderung von technisch vermeidbaren Aromaverschleppungen bei Wein (PDF)
Note for links to external Internet pages: We have no influence on the design and content of the linked pages. For illegal, incorrect or incomplete contents and especially for damages resulting from the use or non-use of such information, only the provider of the page to which reference is made is liable, not the person who merely refers to the respective publication via links. Please also note the information on data protection on the linked pages.