KVT-News: Pinch valve diverter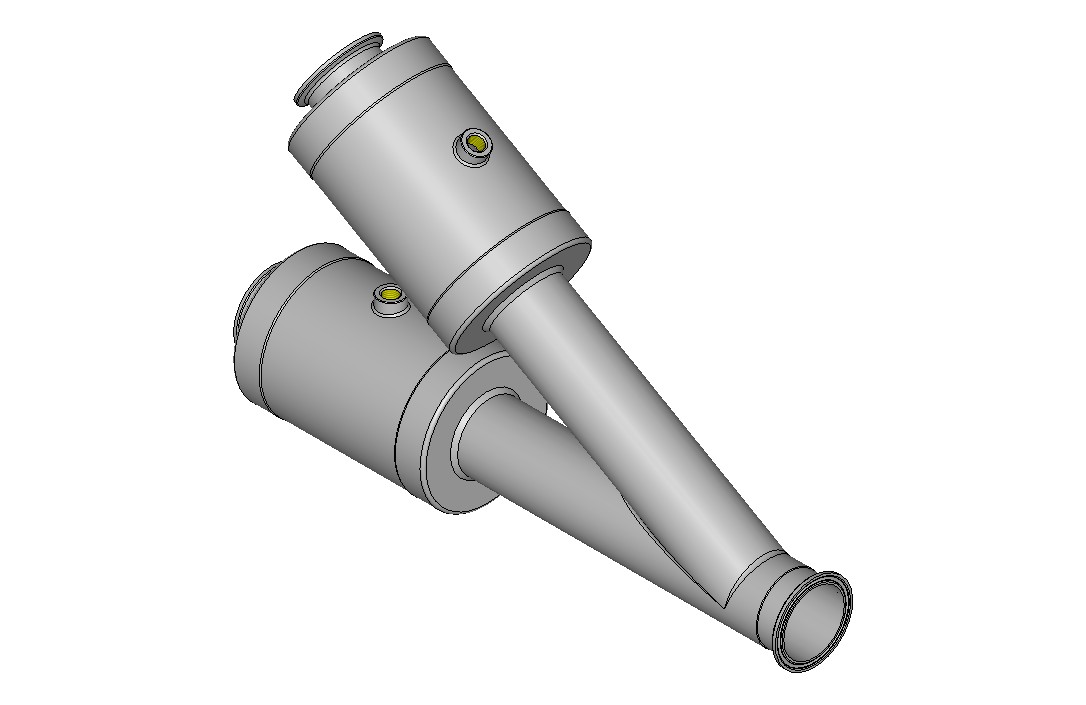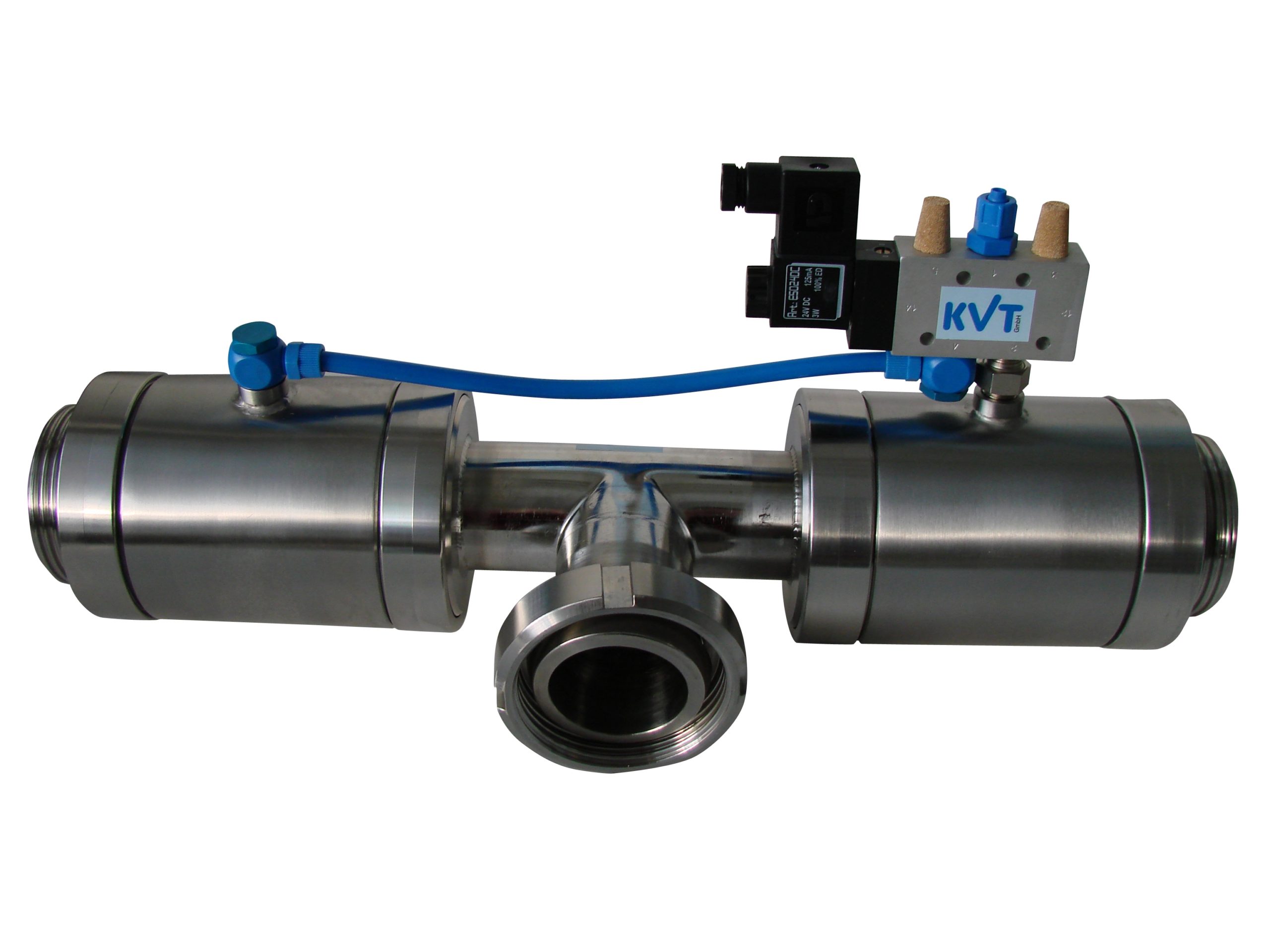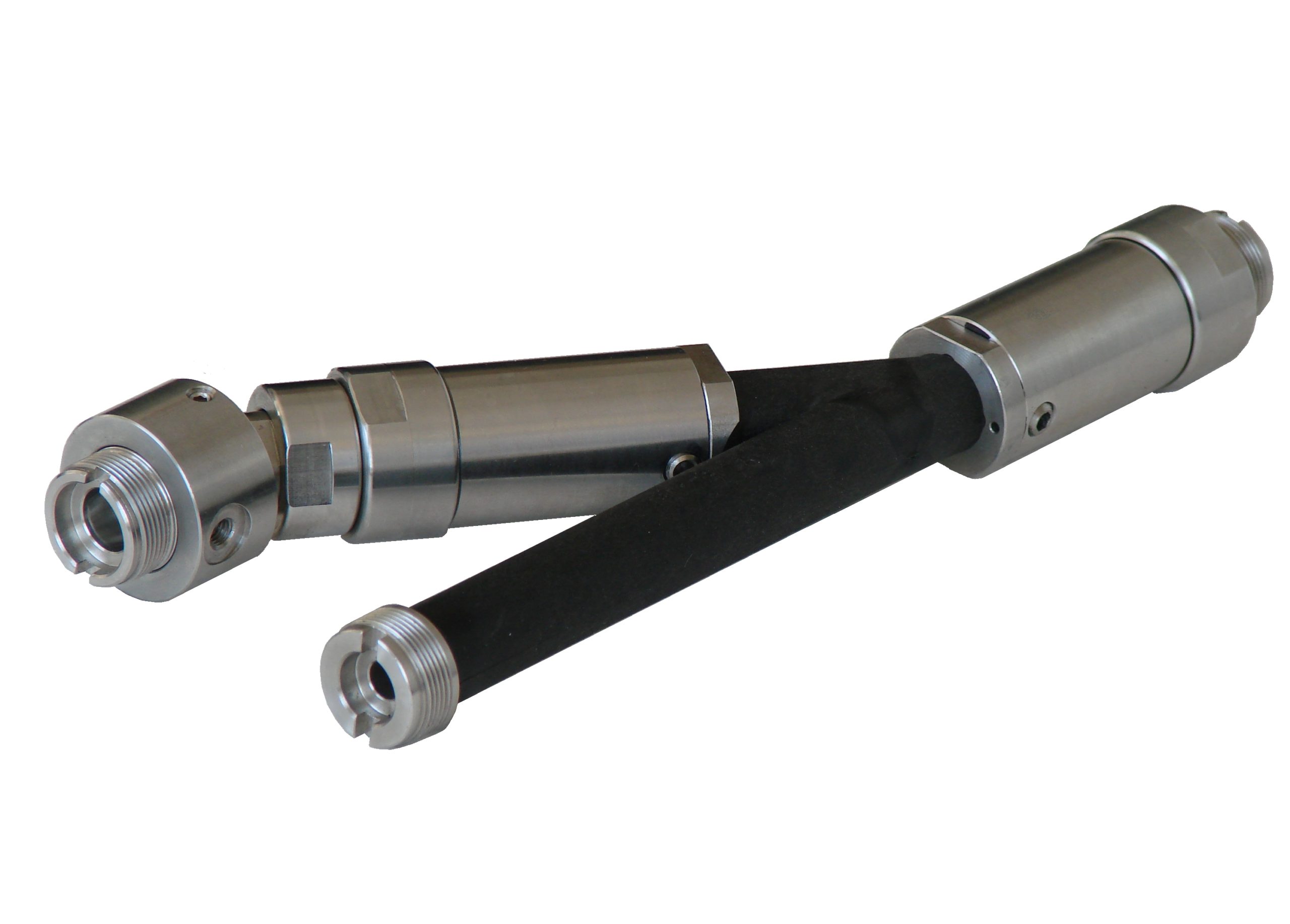 Stainless steel pinch valve diverter with 30° outlet for powdery media, connection via clamp connections to DIN 32676.
Pinch valve diverter made of stainless steel with T-piece and changeover circuit, for use in pipelines for mash, connection via milk pipe connections according to DIN 11851.
Plastic pinch valve diverter with 30° outlet for powder coating robots in the automotive industry, connection via fine thread connections.
Are you looking for a product or a product option that you have not found on these pages? Then please contact us by
e-mail
e-mail or via our contact form. Please take a look at our
privacy policy
first. We are thankful for your interest.