AKV-Volkmann GbR
AKV-Volkmann GbR has decades of experience in the construction and maintenance of flour silo and other bulk material plants. In 2020 we therefore decided to cooperate on pinch valves for bakeries and other plants. Please contact us if you need new pinch valves or spare parts for existing plants!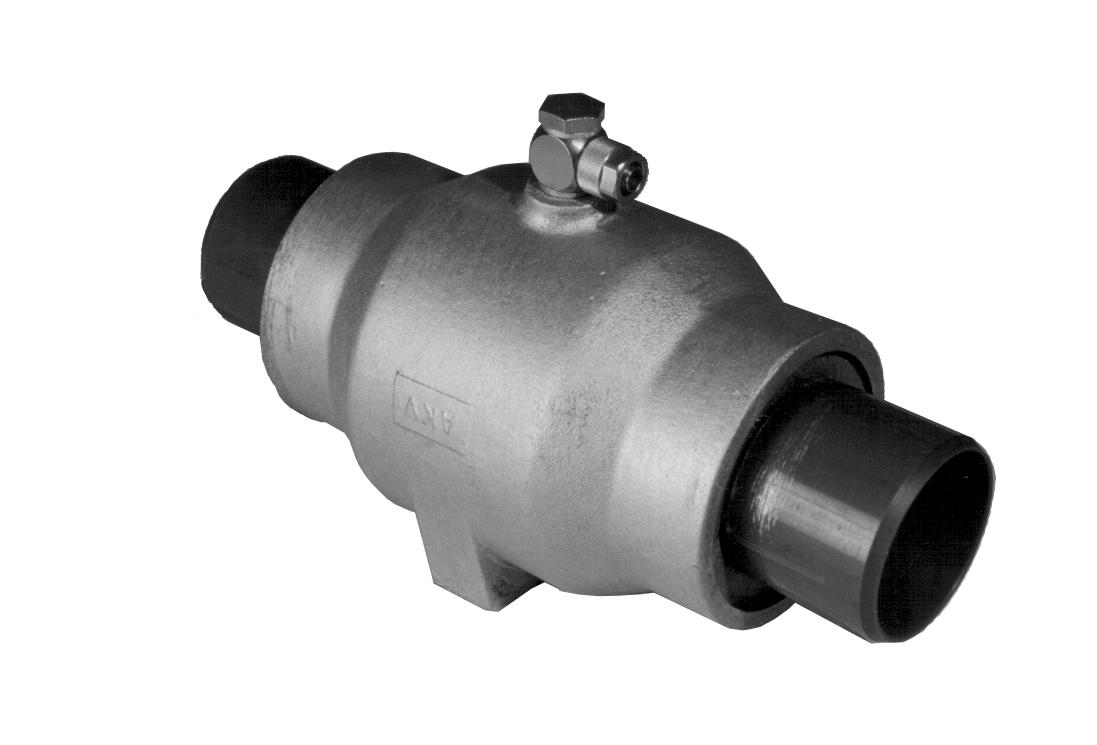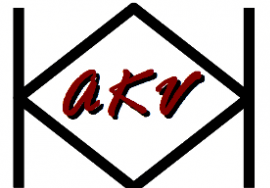 STOP SILENT Europe GmbH
The company STOP SILENT Europe GmbH was established together with Lasso Technik AG, Basel as a sister company of KVT GmbH. The STOP SILENT Europe GmbH is located in Kirchzarten, too.
Please contact us by e-mail for a request to offer. Thank you.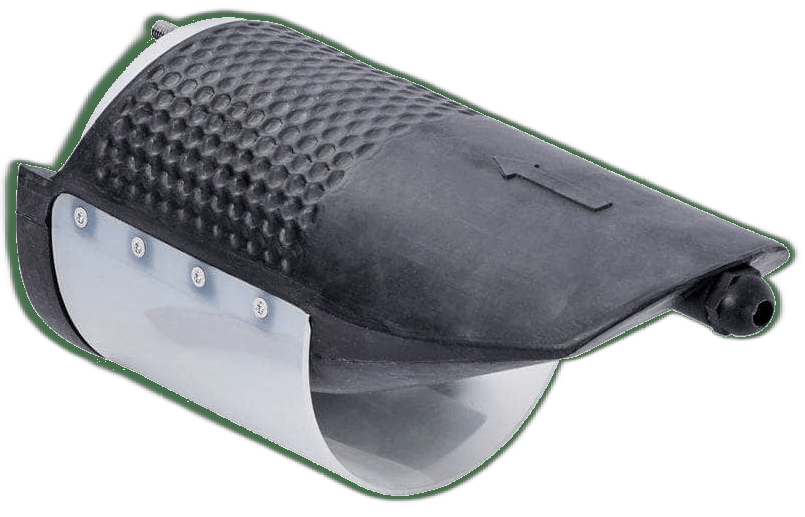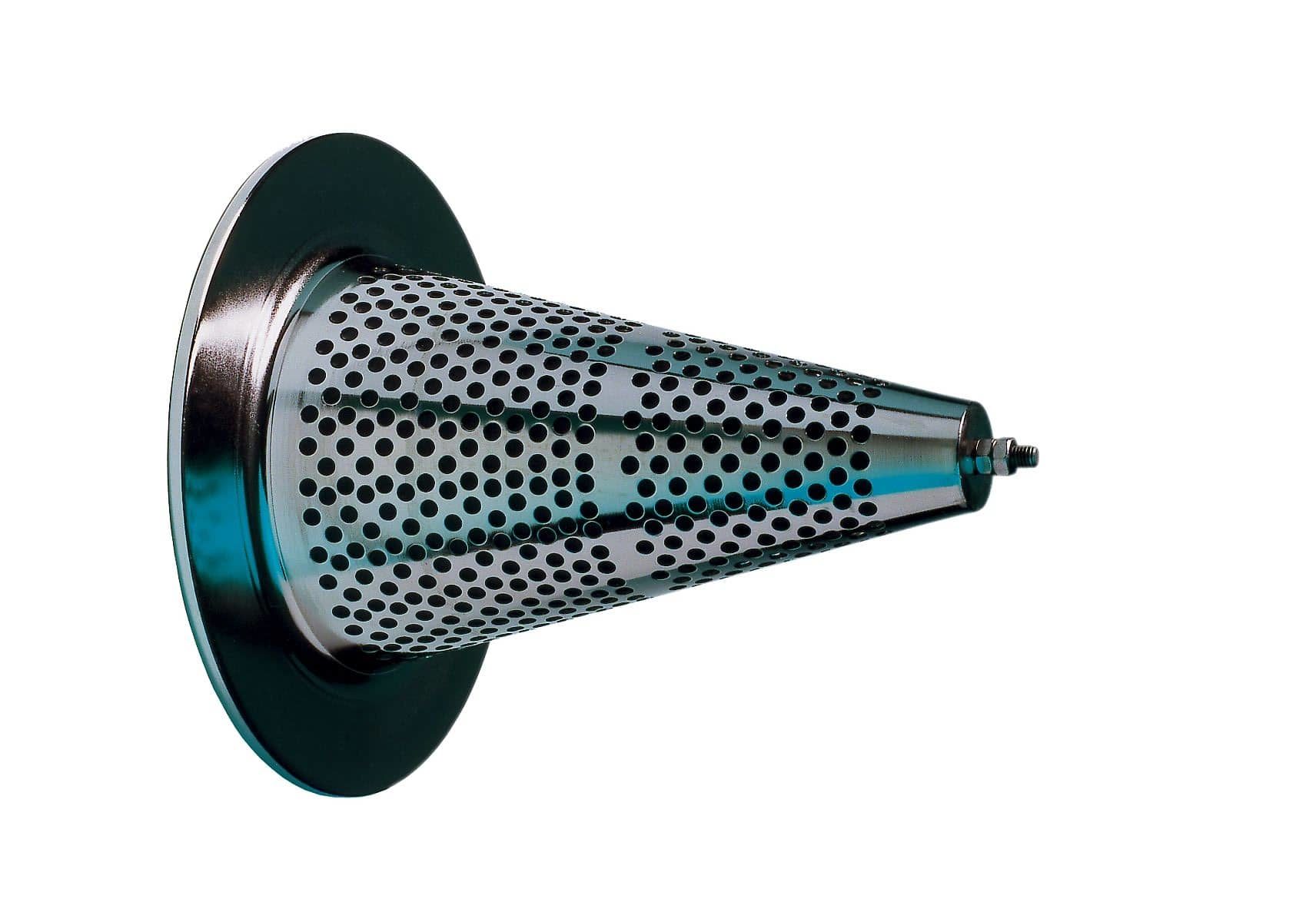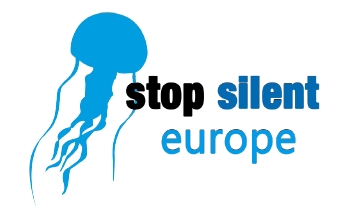 TVD (Shanghai) Co., Ltd. (China) and TVD Hongkong
TVD in Shanghai produces drinking water valves (plunger valves, butterfly valves, check valves, ...). TVD is a partner of KVT GmbH for pinch valves and other KVT products in the Chinese market including Hong Kong.
Together we serve the markets in Africa, South America and Asia. TVD-leaflet (PDF, engl.)

Matling, Casarile (MI), Italy
MATLING S.r.l is a trading company operating in the field of components and machines for the chemical, pharmaceutical and food industry.
Matling S.r.l.
P.zza Unità d'Italia 3. 20080 - Casarile (MI)
E-mail: info@matling.it
Telefono: +39 02 900 92 172
Fax: +39 02 9009 6656
Bolt - Engineering, Switzerland
Bolt – Engineering distributes the powerful network calculation and analysis system STANET for supply networks water, gas, district heating, electricity, steam and waste water.
Bolt – Engineering offers training in the field of fluid mechanics / hydrodynamics.
Bolt – Engineering advises on technical hydraulic issues and on special questions concerning fluidic designs.

Siprem International Srl, Italy

Are you looking for a product or a product option that you have not found on these pages? Then please contact us by e-mail e-mail or via our contact form. Please take a look at our privacy policy first. We are thankful for your interest.
Note for links to external Internet pages: We have no influence on the design and content of the linked pages. For illegal, incorrect or incomplete contents and especially for damages resulting from the use or non-use of such information, only the provider of the page to which reference is made is liable, not the person who merely refers to the respective publication via links. Please also note the information on data protection on the linked pages.