The KVT product range: pinch valves, stainless steel tanks, wine and fruit presses, contract machining and welding
On the one hand, we manufacture winery machinery and accessories, such as wine presses and fermentation tanks, on the other hand, we produce valves and fittings for plant engineering and construction.
We have solutions for the food, chemical and pharmaceutical industries, drinking water supply and waste water disposal and all pipe systems that have to do with bulk materials.
Pinch valves
KVT has been manufacturing pneumatic pinch valves for more than 40 years now in best quality and with a great variety of different types. We are even able to produce customer specific valves, too.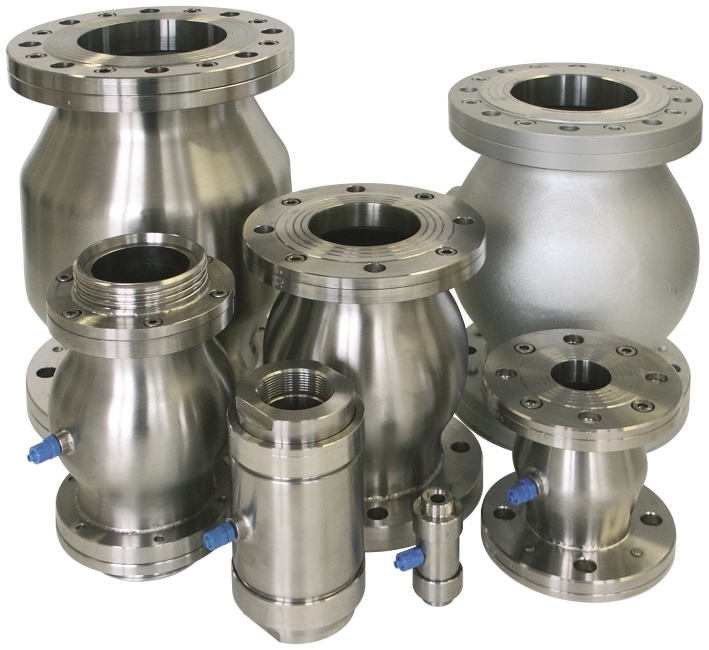 Viticultural products
KVT GmbH has been manufacturing products for the viticulture sector since the beginning of the 1970s. In the beginning, the company focused on the planning and construction of grape receiving stations, but in the course of time various products have been developed.